HISTORY OF DEPENDABILITY
Our History & Purpose
About Visionary Insurance Partners:
Visionary Insurance Partners, Inc. is owned and operated by Greg Loerzel and provides a nationwide network of support for the broker, by the broker. VIP is geared towards client service, while building solid trustworthy relationships with the Insurance Broker community. With healthcare reform in full effect, we provide exact and creative solutions for the consumer and business owner. Partnering with a number of key distribution channels and Insurance Carriers, we have put our agents and territorial directors in the perfect position to succeed. We are here to serve you.
We deliver focused and confident
Easy administration process
Simplified health plan administration
We help develop and implement compliant solutions
Enrollment support options
We are professional benefit information specialists
ACA Compliance Specialists
National Call Center Back Office Agent Support
Quotes, service, guidance
We offer plans both on and off the exchange
Copay and deductible options
The nation's best insurance carriers
Coverage in most states
Guaranteed acceptance coverage
NOW with qualifying life event
Affordable COBRA alternatives
Short term major medical
Minimal Essential Coverage (MEC)
ACA Compliant Solutions
ACA Compliant Individual Major Medical
Minimum Essential Coverage (MEC)
Employer Sponsored Options
Fully Insured Options
Self Insured Options
Voluntary Options
Minimum Value Plans
Limited Medical Plans
Powerful Enrollment Platforms
Enroll direct with us
Bypass healthcare.gov
Web-based software-as-a-service (INSXCloud) platform
Minimum transaction time
Handle large volumes of callers & data
National call center solutions
Point all participants to compare & ask questions
Determine subsidy eligibility
Estimate subsidy amounts
Our Experienced Staff Includes:
Licensed Professionals
ACA Certified
Benefit Counselors
Health Care Reform specialists
Bilingual
No Sales Pressure
Education, Support & Guidance
Industry Leading Experience
Dependable, Trustworthy, & Committed
We are Here to Help
Visionary Insurance Partners offers regular Training, Courses, Webinars and Seminars on Health and Life Insurance Packages and Plans for Agents and Brokers
Insurance Security
VIP takes the guesswork out of the ever changing healthcare and insurance industry. Our experts can guide any agent to greater success!
Grow Your Business!
VIP will walk you through the sales process, teaching you to drive sales home & close more deals!
Enhance Your Portfolio!
VIP can help you evaluate the best plans and offer a variety of insurance carriers and options to supplement and expand your sales portfolio!
Continued Education
Training, Courses, Webinars and Seminars on Health and Life Insurance Packages and Plans for Agents and Brokers!
HEAR WHAT OTHERS HAVE TO SAY
Client Testimonials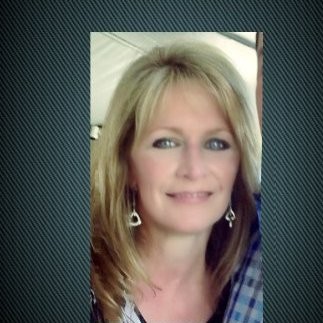 Greg defines the title Regional Sales Director in a new way. He promotes the excellent work of his clients in the advertising for his company!

He understands that his success is based upon his client base and acknowledges them accordingly. As a successful top producer, it is not a suprise how Greg has earned that reputation.
Aramark Refreshment Services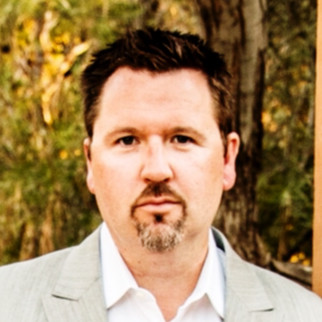 Joe is a long-time dear friend and colleague of mine. Joe has a tireless energy and unmatched passion for his role in finding, supporting and coaching agencies in his multi-state territory.

A conscientious worker who always goes to the nth degree for his agency partners, it's a pleasure to observe him represent the colors of Assurant Health.
VP - Sales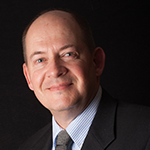 Greg, was an outstanding Sales Director.

He has the ability to build strong relationships with everyone with whom he works.

He is one of the most productive and successful Sales Directors I have ever worked with.

I would highly recommend Greg for any Sales management position.
Executive Sales Consultant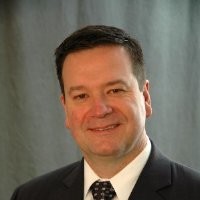 Tenacious, strategic, persistent, focused, relationship builder...I can go on and on about the many skills and talents of Greg Loerzel. He is by far one of the best sales representatives I have ever had the pleasure of working with. He is everything you look for in a highly talented sales person.

Greg is a great producer, and he effectively manages his territory and client base to consistently hit his goals. Greg is also good leader, helping inspire his teammates to push harder and grow. Greg would be a tremendous asset to any sales organization, either running a territory or running a sales team. I would recommend Greg to anyone!
Director of Strategy and Innovation at My Choice Family Care